Wondering how to make outdoor cooking become easy and convenient?
It is the essential cooker in your outdoor activity List
Perfect for cooking at your home, restaurant, or outdoor picnic ,camping . It's made of 100% paper and we have SGS Taiwan & SGS Japan & U.S. FDA certifications and It doesn't have any chemical addition, so it's safe to be used.It's easy-to-clean and it only 53 grams very light and convenient to carry.Environmentally friendly and non-toxic paper pots, and can be natural decomposition.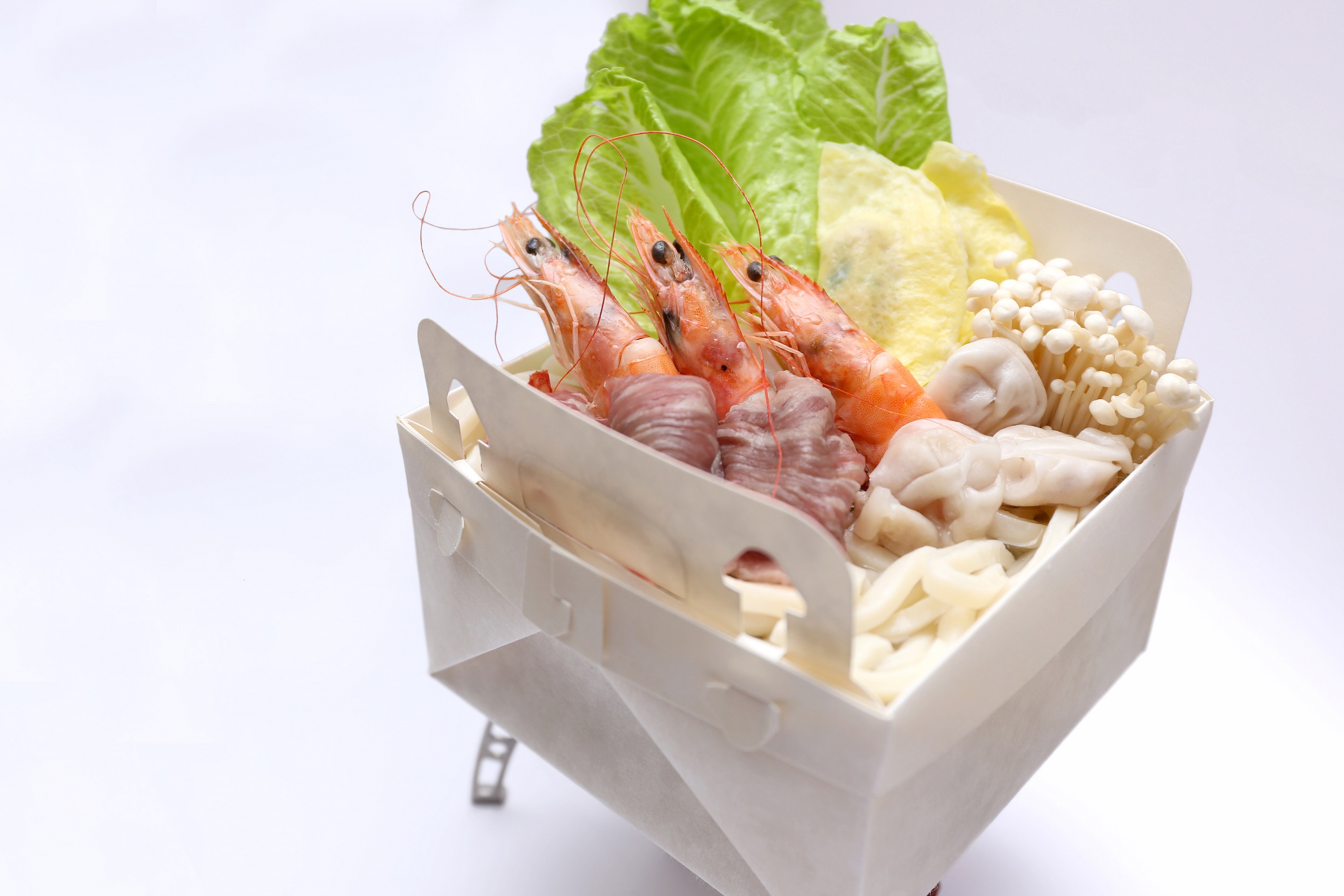 ▲Size : Medium Size 1600ml - Served for 1-2 People

Paper Pot : 150mm x 150mm x 90mm
 Pot Lid : 200mm x 200mm
▲Green products can be decomposition by natural
▲Easyily to clean and portable
▲Repeatable used for 5-8 times.
▲Highly durable against water and heat.
▲ Can directly on the fire and that won't burn.