Item No.

FL031WB-10-W45-2

Product Name

10 Tier Silver Metal Wire Baskets, Wire Basket Shelving

Category

Storage Shelves & Wire Basket Organizer

Size

W45.2 x D50 x H104cm
Basket Size: W42.7 x D49.4 x H8.5/18.5/28.5cm

Material

Iron

Surface Finish

Powder Coating, Panel PVC, Melamine top, etc.

Feature

Flexible adjustment and changing of units whenever your needs change

Allows quick drawer insertion and retrieval

Easily assembled with rubber mallet

Increase storage space by stacking on another one

Color

Silver, White

MOQ

500

Standard packing

Holder: 6 sets/carton H8.5cm
Basket: 24 pieces/carton H18.5cm
Basket: 18 pieces/carton

Loading port

Taiwan

Remarks
Is your home always in a mess? Or is your store disorderly every day? Are you looking for a wire basket shelving to store your clothes?Or do you want a basket shelving that provides enough room for your merchandises? Stop looking around and visit us now. Flywell provides you the best solution. A convenient and eye-catching silver wire basket shelving is at Flywell.
It has at least 10 kg load capacities per tier. The metal wire baskets which are inserted into the shelving are available in two different depths, 8.5 and 18.5 cm respectively.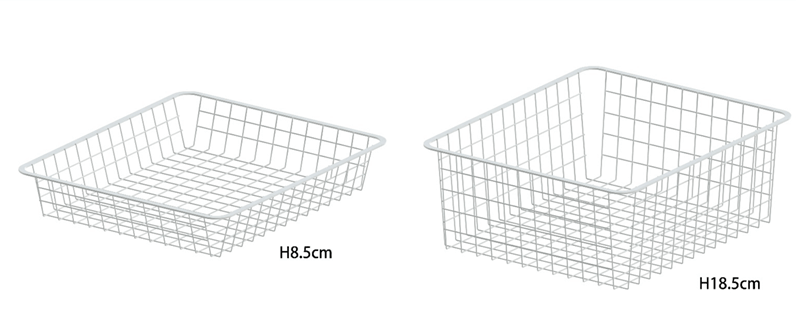 This shelving is very practical and multifunctional. You can use it as a closet to tuck your jackets, pants and shirts away or as a cabinet to stock cleaning supplies, food cans, jars and more.
Compared with some wooden closets or steel cabinets, this basket shelving is easy to clean as well, no dirty anymore.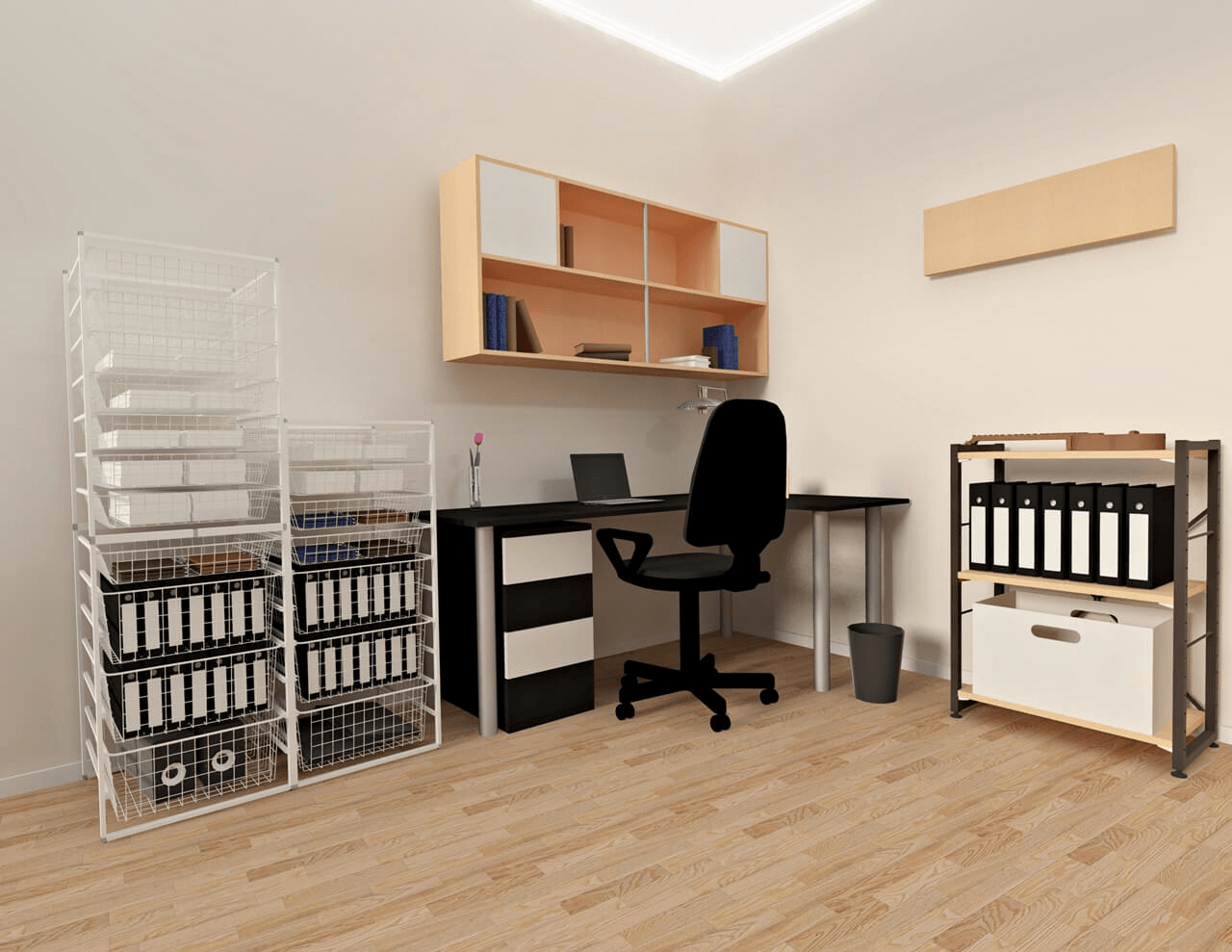 Flywell offers you the best products and quality. Based in Taiwan, Flywell has produced and exported our products to our customers for over 20 years.
If you have any question about Flywell or our products, please contact us via our email: sales@flywell.com.tw. We will reply as soon as possible. And we are looking forward to you.